Ein Plädoyer für Wiederholung beim Fotografieren. Komm mit auf einige Runden um die Alster.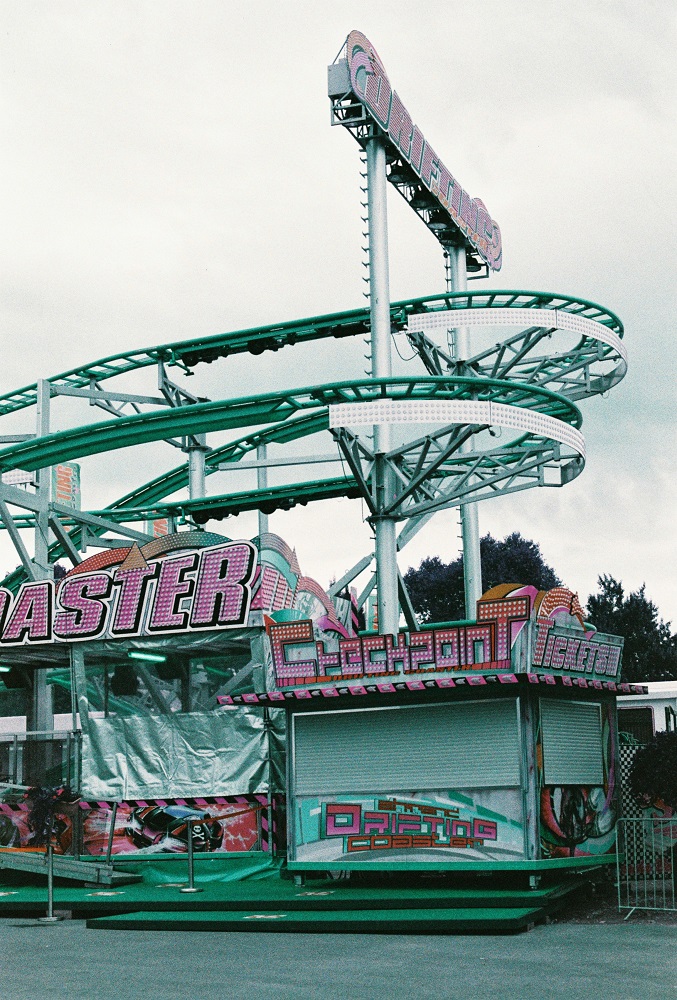 Gib mir Schmalzkuchen, Licht und Euro-Dance Tracks. Das ist alles, was ich von Dir erwarte, liebes Volksfest! Auf ein bis drei Foto-Spaziergänge auf dem Hamburger Dom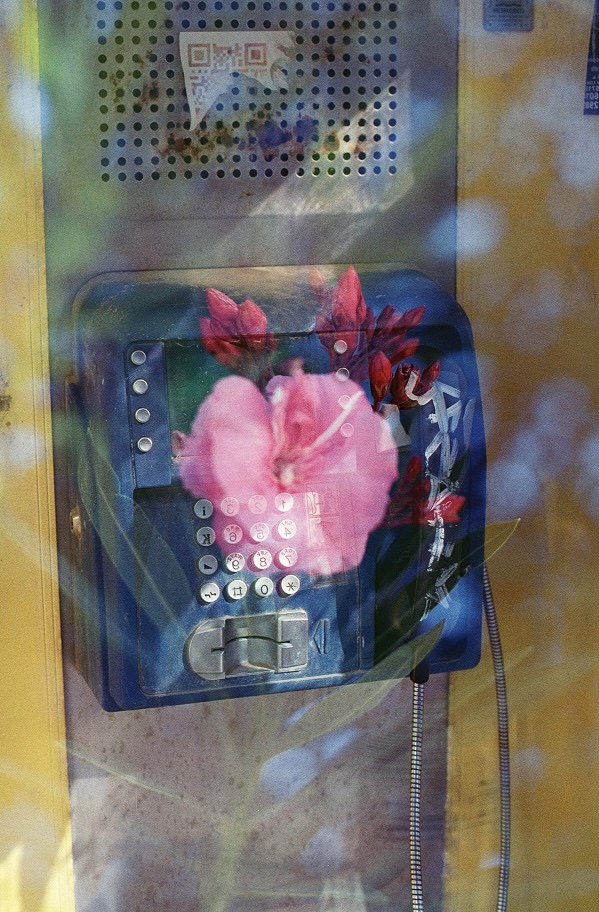 It was on the news last week: Germany is going to close down and remove public payphones from the streets. Time to make one final call and say goodbye.