Contact / Kontakt
Please drop me a line, if you want to chat about photography, take pictures together or if you would like to have a print of one of my pictures.
Schreib mir gerne, wenn Du Dich mit mir über Fotografie austauschen, zusammen fotografieren willst oder Du einen Abzug von einem der Bilder haben möchtest.
About me
My name is Vera Elisabeth and I live in Hamburg, Germany. I just love taking photos. Some years ago, I started shooting analogue again and it really brought some joy and creativity into those lockdown times!
On my blog, I want to share some of my pics – freed from all the algorithms, likes and hashtags of social media.
But if you still want to push some like buttons, you can find me on Instagram here: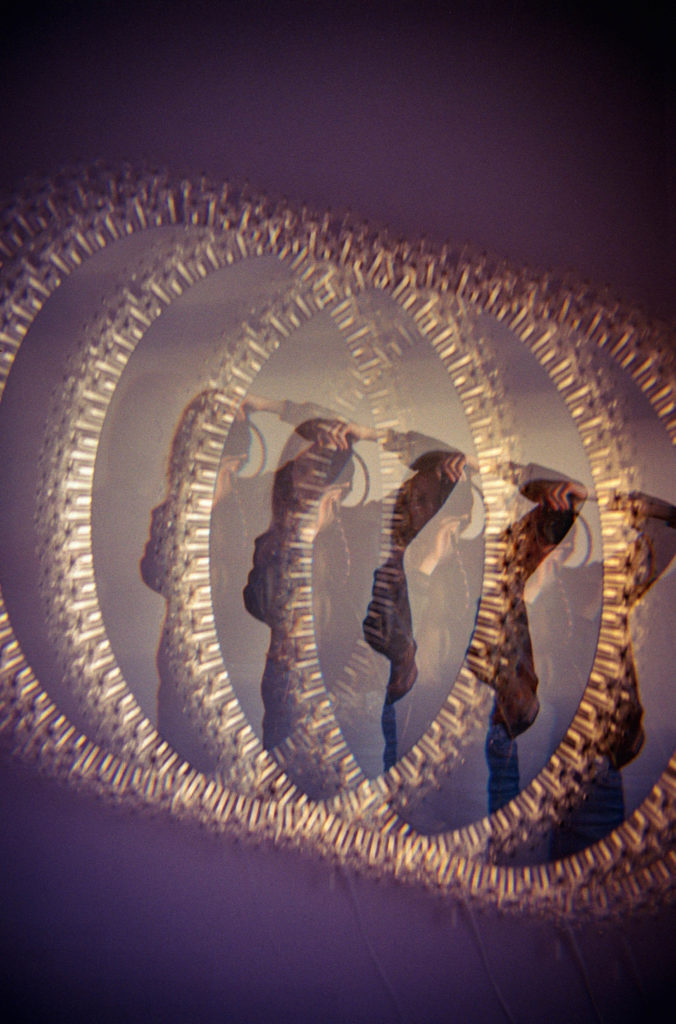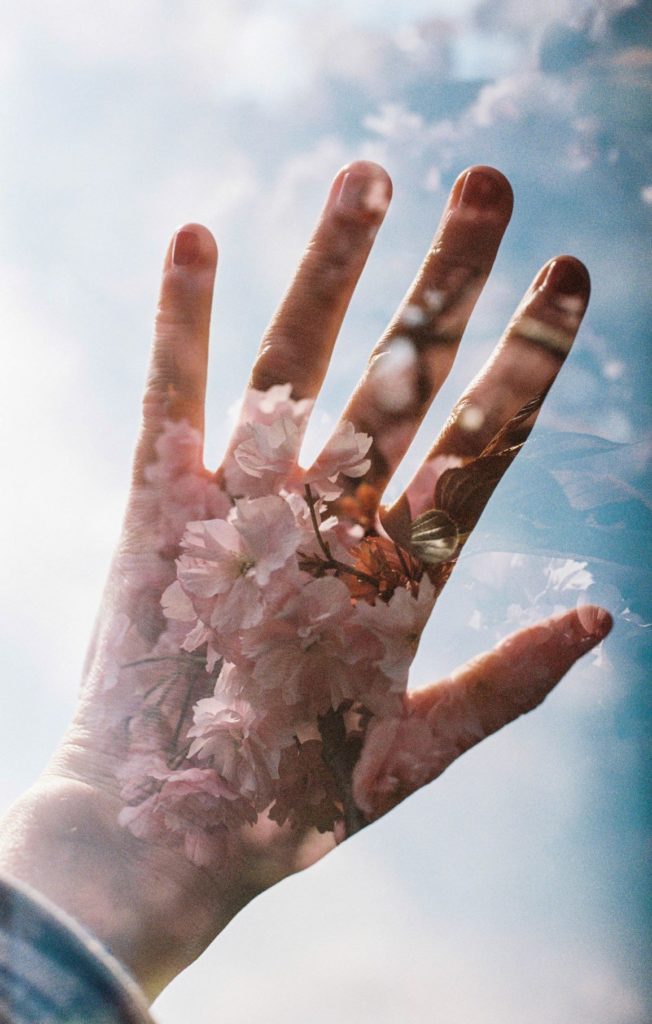 Über mich
Schön, dass Du auf meiner Seite vorbeischaust!
Mein Name ist Vera Elisabeth, ich lebe in Hamburg und ich liebe es, zu fotografieren.
Vor einigen Jahren habe ich wieder angefangen, analog zu fotografieren und liebe es seither umso mehr!
Auf diesem Blog kannst Du meine Bilder ganz ohne Algorithmen, Like-Buttons und Hashtags ansehen, wenn Du magst.
Wenn Du trotzdem ein paar Like-Buttons drücken möchtest, findest Du mich natürlich auch auf Instagram 🙂