It's the year 2022 and I am starting a blog about my analogue photography – why am I doing this? An Introduction.
Why my own website?
Because I can
Yes, there are online tutorials about setting up websites with open-source programmes and this really got me exited. A slideshow with my own pictures on the internet? Let's try this!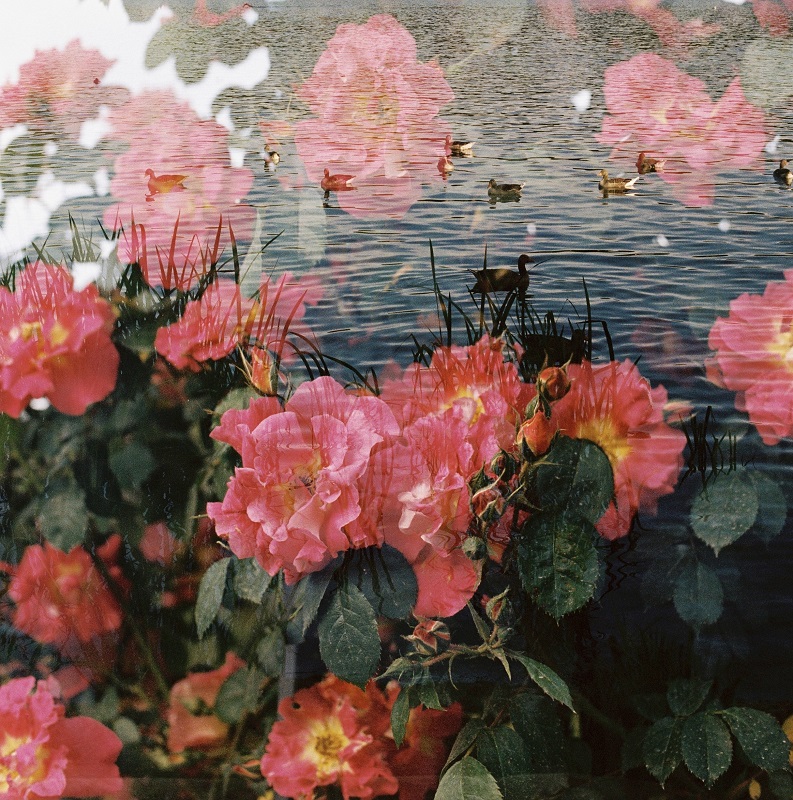 Why analogue photography?
Guilty of nostalgia
Almost everyone in the analogue bubble has a story to tell about their father´s / mother´s / grandpa's camera. For me it's the same – when I was young, everybody shot analogue, and we mostly did this with these plastic point and shoot 90s cameras. But somewhere in a shelf in the living-room of my parent´s house there was this heavy, huge and for that time expensive Rolleiflex camera that belonged to my mother. She had bought it from her first salary and to me it seemed so complicated to use with all those buttons, numerics and adjustments to be made. But at the same time, it eradiated some kind of fascination. Using this Rolleiflex, it seemed, automatically transformed you into an artist. One day I would be buying myself a good camera from my first salary as well. Little did I know that I would be starting my professional career with almost no salary at all and by then everybody was shooting with digital cameras as small as credit cards. But time was on my side – some years and a job change later a lot of these solid analogue SLR cameras from the 70s or 80s are still out there and affordable.
I am from the 80s and so is my camera and this is just a nice feeling.
Why a Blog?
People like to talk about their hobbies – turns out I´m not different
Photography is a very visual hobby and, in my opinion, photographs should be shown and seen. Putting them out there on the internet is one opportunity to do this. When I first started showing my pictures to friends or starting posting pictures on Instagram, I was a bit unsure – would anyone be interested in it? Soon I found out, that some people did! I met interesting people through photography and had some nice conversations online (not talking about that sugar daddy bot). Some people asked me to photograph them (ok… or maybe I asked them a hundred times until they said yes), which always was really fun and helped me learn new things. With this blog, I want to keep that conversation going and maybe reach some of you people who don´t have Instagram accounts for understandable reasons (yes, I am talking about the sugar daddy bot this time).
So, be welcomed to visit my blog from time to time to see new pics. And if you would like to chat about photography, if you live in Hamburg and are up for a photo walk or if you want to show me your work, feel free to contact me!
Yours, Vera